Those were the days when a glass of chilled aam pora sharbat would be waiting for me as I returned from college in the afternoon. A sip…and my sweaty tiredness would vanish! A simple recipe for a summertime thirst quencher…aam pora sharbat, the Bengali version of the popular north Indian aam panna, is made with roasted raw mango. Very similar to aam panna…the ingredients are more or less the same but the only difference is the subtle smoky flavour of the beverage. It just takes the sharbat to the next level. And of course, there would be tetuler sarbat prepared with ripe tamarind pulp soaked in water, drained and then sweetened with jaggery and flavoured with crushed gondhoraj lemon leaves. It was heavenly! I am yet to replicate the preparation to perfection. The regular lebur jol…or freshly made sweet and sour drink made with lemon  juice, sugar and salt would add variety to the various summer time coolers.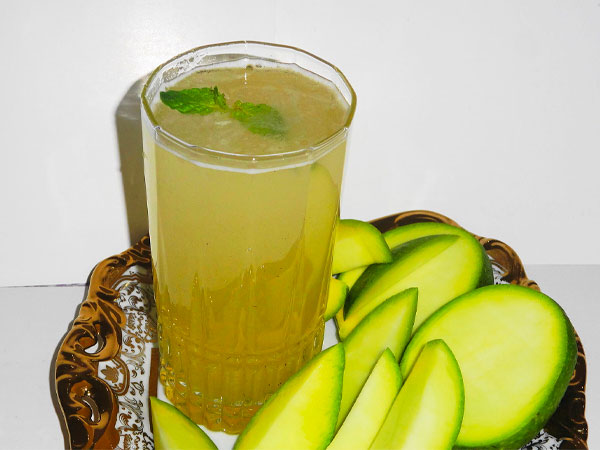 My personal preference though was Shikanji, the refreshing north Indian drink for hot, sunny days. One can find stalls on almost every street in north India selling shikanji  or spiced Indian lemonade.  Here's a recipe to prepare at home…make sure the lemons are at room temperature, so you get the maximum juice out of them. Add sugar to the lemon juice and stir it together in a glass of water, use  chilled water to make the shikanji. Add just a pinch of ginger paste as it helps in digestion and adds a nice flavour. Lastly add black salt. It is so very cooling!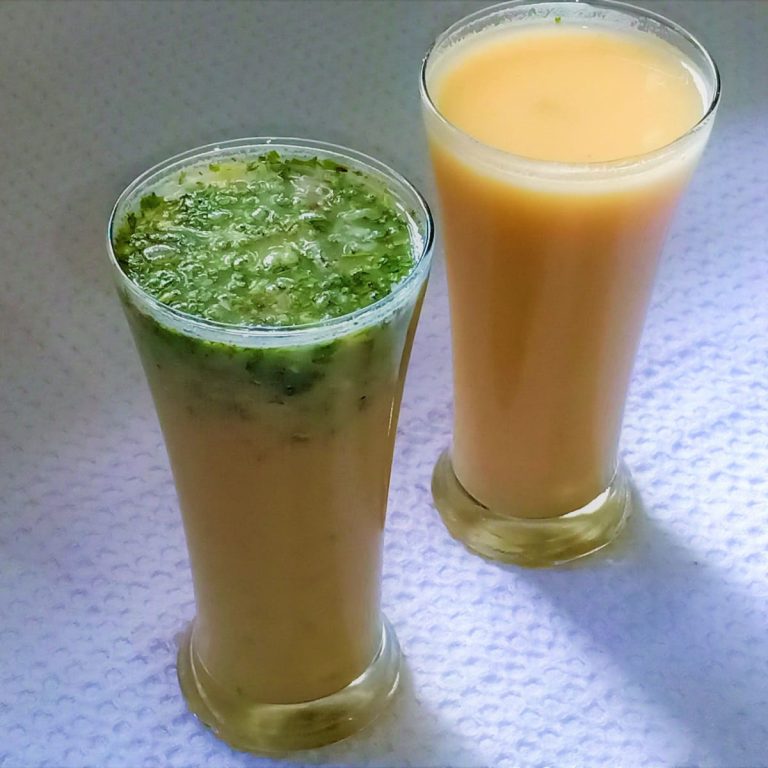 Traditional Indian homes also serve chaas, made by blending cold, rich yogurt with a bit of water, salt, a bit of roasted jeera or cumin powder, and a pinch of red chilli powder. At times mint leaves are also added. But the most nutritious of all homemade drinks is the one that is prepared with Sattu. Sattu is a protein-rich flour made from powdered chana (Bengal gram) or other pulses and cereals. It is quite popular in many parts of India such as Jharkhand, Bihar, Punjab, Uttarakhand and UP. A sattu sharbat is recognized not only for its cooling qualities but its several health benefits, particularly when consumed on an empty stomach. It relieves stomach discomfort and eliminates the body's harmful toxins. Sattu's health benefits are inextricably linked to essential minerals, vitamins and fibres required for body sustainability. Easy on the pocket, sattu is also considered a superfood. 
If we move down south, it is kokum that rules. Kokum sharbat (kokum Juice) is a refreshing beverage popularly made during summers to beat the scorching heat. Kokum is a tropical summer fruit with a sharp tangy taste. The small round kokum fruit is red in colour when plucked fresh but the colour changes to deep purple, almost blackish, when it is ripe and dried. Kokum is soaked and then cooked along with sugar, cumin, cardamom and black pepper to even out the sourness of the fruit. When served chilled, it is delicious and can be had in between meals. Due to its incredible taste and cooling properties, it has now become quite popular all over India and can be found on restaurant menus.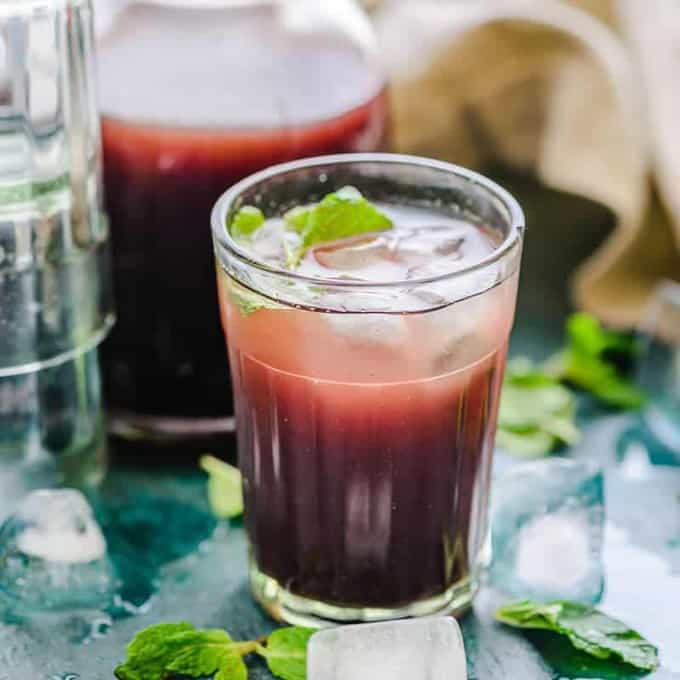 Forget not the fruit juices that were or are still prepared at home…water melon, bael (stone apple), orange and mosambi. Nature's original cool drink still remains the daaber jol or the tender coconut water. We don't need to put it in the fridge but drink straight from it. Rich in minerals, daab is nature's gift to mankind. 
In recent years, however, F&B outlets have initiated a trend of offering an innovative range of summer coolers. As the summer months set in, most of them offer well curated summer menus. On a scorching summer afternoon, it is so very comforting to be seated inside a well laid out café or a restaurant and be served rather than sweat it out at home cooking and serving. At Bunaphile, in Hindustan Park, Sonika Dey has curated a special summer menu  that includes classics like cold coffee, Watermelon Cooler, Orange Cooler and the Mango and Coffee Cooler, just to name a few. Sonika says, "Bunaphile will ensure that the diners fall in love with the light and refreshing drinks that we are preparing." 
While Roshni Aditya, owner of Baraf, in Garia, feels, "Summer is the perfect time to experiment with different coolers. Here at Baraf, our talented mixologists are curating an array of exclusive refreshers, bringing together the delightful flavours of seasonal fruits, mint and other fresh ingredients. We are presenting summer in a glass–an opportunity for our customers to relish the wide variety of drinks on offer." Their refreshing summer menu has new additions like Cucumber Cooler, Watermelon Fizz, which includes chunks of fresh watermelon blended with gin, Green Appletini, an ode to the classic martini incorporated with green apple chunks and gin.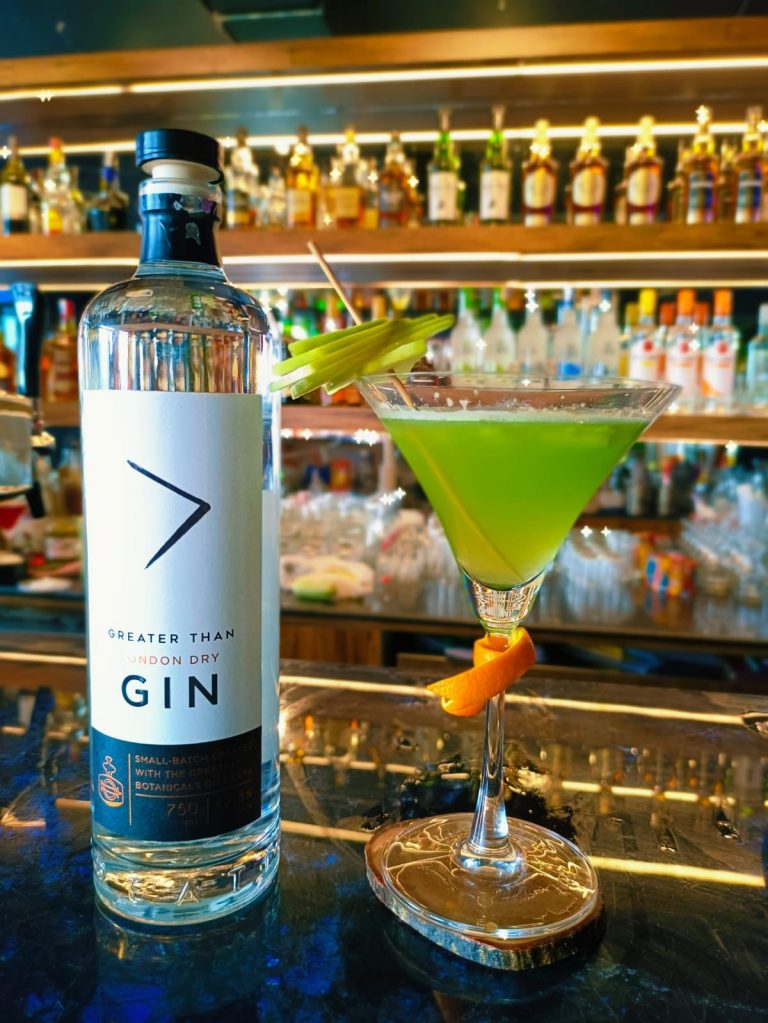 Fresh lemonade, suntan lotion, cool shades, soft cotton dresses, daaber jol, chilled watermelon pieces…these are the things summer memories are made of. And along with it comes the pleasures of eating out. Cafe Na-Ru-Meg, at Basanta Roy Road, has introduced a summer menu keeping in mind what the patrons would desire, once they step into the cool confines of the café. They have introduced summer coolers that will spill delight in every glass. Available till the season ends, the summertime offerings in the menu promises to offer delight with every sip. The coolers menu includes Tender Coconut and Cucumber Cooler, Strawberry Cheesecake Shake, Caramel Cheesecake Shake, and Orange Mojito (mocktail). Rupali Barua, one of the founders of Cafe Na-Ru-Meg says, This summer, our selection of coolers are sure to become favourites since we have incorporated flavours which will create special summer moments. "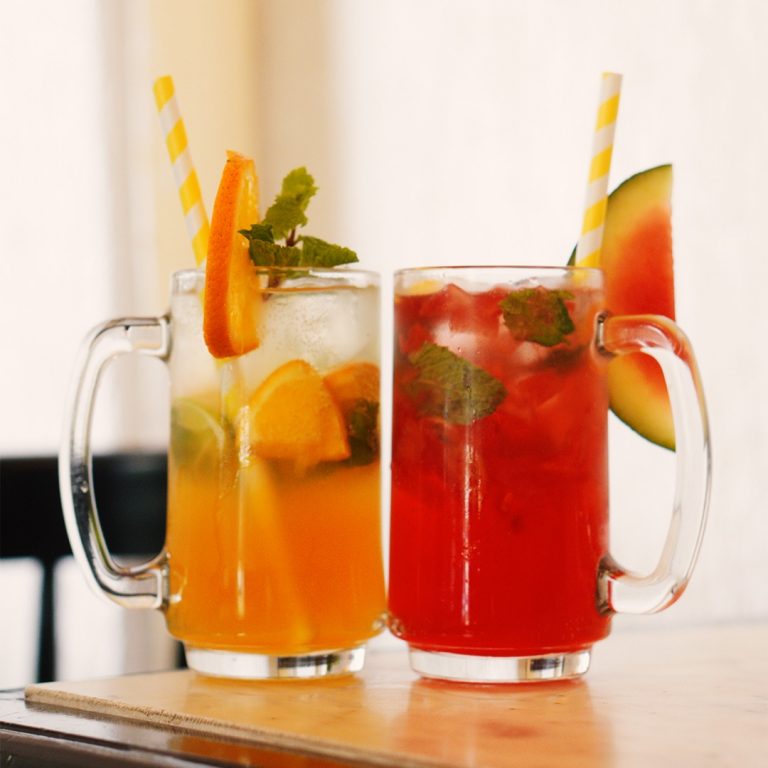 Summer is here to stay for another month or so…crib not, head out or stay at home and relish a cool cool drink of your choice! Avoid aerated drinks and keep yourself hydrated with lots of fluids. Try out the newly opened The Car Spa Bistro in Topsia, to sample their Frozen Apple Margarita or their Spicy Guava Pataka.
Cheers! For me summer means staying in as much as possible to relish on chilled glass of shikanji or lassi or watermelon juice.
All images used in this article were provided by the author.