It was the middle of 1975. Those were well and truly the worst of times. The whole country was engulfed in Mrs. Gandhi's emergency. Our undergraduate B.Sc Part-II Exams that was supposed to happen in mid-1974 were postponed to March 1975. I had no complaints though. It was in fact good for me. I didn't have to worry about money for my postgraduate studies. At the Ramakrishna Mission Residential College (RKMRC) Narendrapur, I had to pay only Rs.20/- per month; even that remained unpaid over the years. But I paid back in kind by tutoring the Economics and Chemistry honours students in their Math pass paper. But pursuing postgraduate studies by paying out of my pocket was almost out of the question.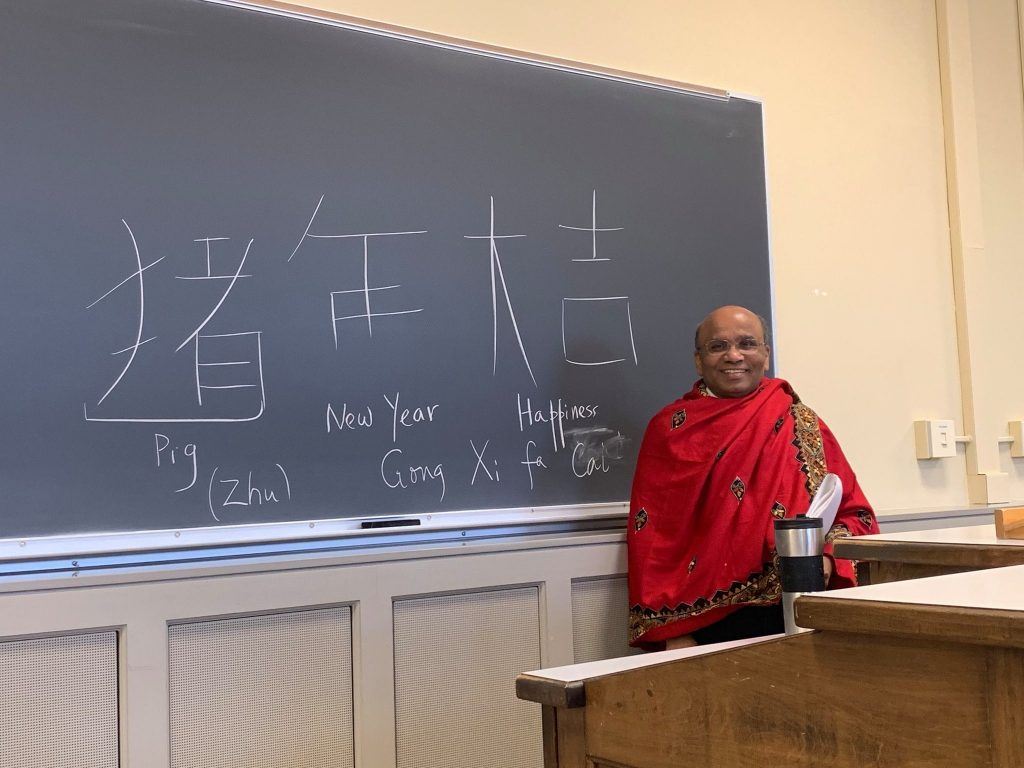 Then I heard about the Indian Statistical Institute (ISI) M.Stat program where full fellowship was available. Simply put, they were paying their students for studying! Beat that! But of course there was a catch; you had to pass the admission test, both written and oral.
Luckily, I cleared the written test. The oral test hurdle remained. But I badly needed the money. I had to send some home. That was all I could think of, as if getting into M.Stat was secondary.
I took the 80B bus from Narendrapur to Golpark, and then the luxurious L9 double-decker from Golpark to ISI stop. I was so nervous I couldn't enjoy the bus journey even though I occupied the prized front-seat.
The oral test was conducted in a mid-size room with a fan hovering overhead. I entered, my glance fixed to the floor and took my seat almost like a blind person, sweating profusely even though it was nice and cool inside compared to sweltering heat outdoors. I was afraid to look up, but could sense the presence of around half a dozen bodies in front of me.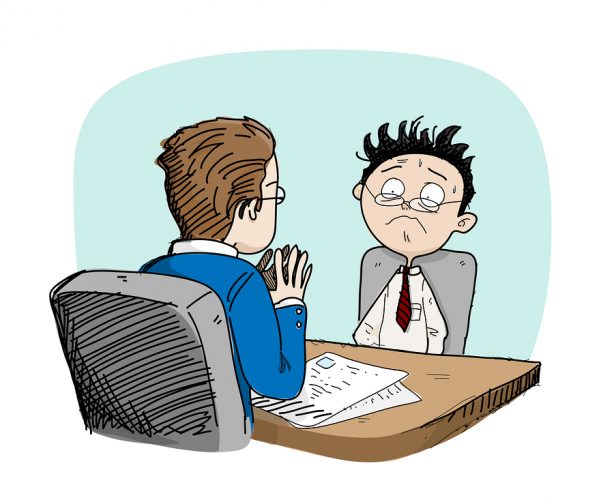 "Are you ready, Mr. Bera?" asked the person in front of me. It was a very young non-Bengali voice; so young, he could be my classmate. Why they chose such a person as an interviewer, I wondered. And now he's asking for my permission to start the interview? What's going on? The body with the young voice cleared his young throat loudly sending me a clear signal to respond. I nodded my head violently, which could mean both "No" and "Yes."
Q. "What is your favourite topic in Statistics?" Piece of cake I thought.
A. "Statistical Hypotheses Testing, Sir." I wanted to be precise.
Questions were hurled at me like rounds of bullets on Testing to Test me. I'd just written my B.Sc Part-II Exams. We had a paper on Estimation & Testing. The young man didn't know how hard I had prepared for it, given we had more than six-months before the Exam. I had memorized the material so much so that I could reproduce everything even backwards.
The interviewer then switched to Estimation.
Q. "What is the connection between Cramer-Rao inequality and Rao-Blackwell theorem?"
I didn't know the answer – it was not on our syllabus. I was worried. The hundred and fifty rupees ISI fellowship was drifting away from me. But suddenly I remembered a conversation between two professors I'd overheard in the corridors of RKMRC. I put the bits together as an answer
A. "Sir, to start with both the results are in a single paper by C R Rao."
There was no response from the young shooter. However, a faint but authoritative voice from far side of the room said, "Yes, Mr. Bera: You are quite right."
Thereafter came questions on probability theory. I did well on those. And then came math – calculus and algebra.
Q. "What is rank of a matrix?"
I had studied Matrix Algebra during the first year in 1971 and in those days all files were stored nicely in the actual 'memory' hardware. Thus, another piece of cake!
As soon as the question was uttered, I went on something like this:
A. "A rank of a matrix is said to be r if it's all minors above r vanish but there is at least one minor of order-r that is not zero."
"Yes!" agreed the young professor.
However, I could again hear the same thin voice but this time more resolute. I panicked. The voice said,
"Mr. Bera. You are right. However, I must add within quotes, that this definition is 'Made in Calcutta University."
No sooner had he finished, the whole room burst into laughter. I didn't understand the comment but it sounded like a big joke. It also appeared to me that amongst this laughter they can't fail me now. I stopped sweating. At last I could feel the cool breeze from the ceiling fan overhead; until now I could only hear its whirling noise.
The burden on my shoulders had lightened. A hundred and fifty rupees were in my pocket; well almost. I made a quick accounting exercise. During the first month I will keep most of the money for myself and the rest only Rupees forty five would go home.
People were in a merry mood. They were still laughing, thus sealing my ISI-Fellowship, I felt. But they had almost forgotten my presence there.
I lift my head high for the first time and try looking at the half dozen faces. Faces of so far invisible gods. The young professor didn't look intimidating at all. I noticed he had a beautiful smile as he said to me, "Mr. Bera, you can go now, but please wait outside."
Now, it is my turn to hurl questions at all my ISI friends reading this.
Who was this young professor? And,
Who was the man with the thin voice?
Leave your comments in the box below. Let's see how many of you remember them.