Pasta Aglio Olio is a very easy to prepare but an incredibly delicious classic Italian spaghetti dish. The charm of it lies in just how simple the ingredients are. 'Aglio Olio' literally translates to Garlic and Oil- and these are the two main ingredients of the dish. The other ingredients, which are just as common and can be easily found in your kitchen, are salt, pepper, parsley, lemon and optionally some Parmesan cheese.
The measurements do not need to be exact and are completely up to taste. First step, like always, is the mise en plase. It's the French term for 'preparation'. For this particular recipe it includes chopping up around 5-7 cloves of garlic into thin slices. You can really make the dish as garlicy as you want. Chop the parsley as well. Put around half a bag of spaghetti (around 250g) in salted boiling water. Make sure to put enough salt to make the water, as the Italians say, as salty as the sea.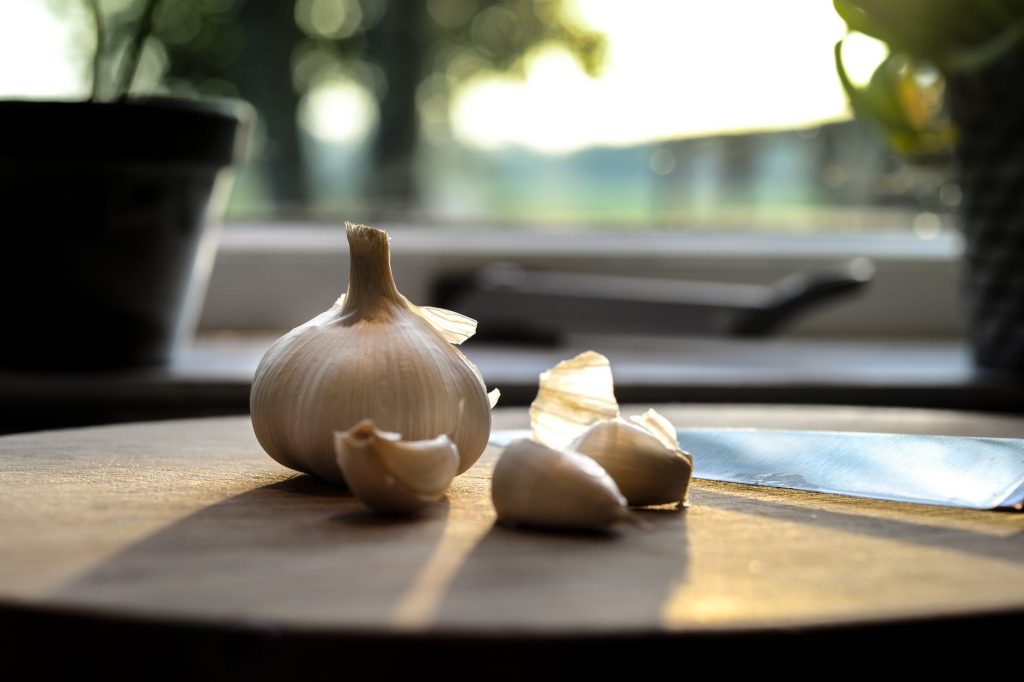 Now comes the fun and the easiest part of it all- actually bringing it all altogether into the atrociously minimalistic bouquet of herby, garlicy paradise. Simply fry the garlic in extra virgin olive oil until it's just shy of brown. Now is the time to add in optional chilli flakes if you want to keep it hot. If not, skip this step. Then dump all the boiled pasta in there. There is no need to bother with separating the pasta water from the pasta, as a couple tablespoons of the salty starchy and light golden liquid is a brilliant addition to the dish. The starch helps bind the ingredients together into a cohesive and creamy sauce.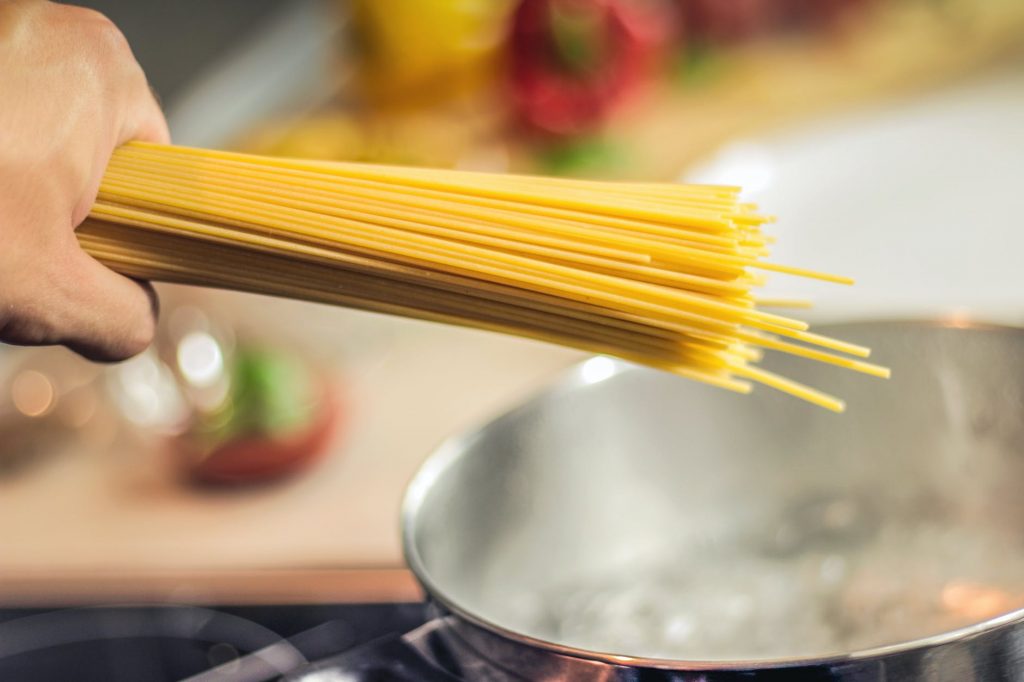 All that remains now is to add in the chopped parsley and season to taste. Grate in some Parmesan if you're feeling a little extra decadent.The beauty of this recipe lies in the fact that there isn't a lot ingredients incorporated in it, so it really brings out the flavor of the few that do go in. You can taste the garlic and the parsley in all its glory without your tastebuds getting distracted and overwhelmed with other stronger flavors. Especially in the lockdown, when a lot of ingredients might not be available, this dish shines bright as a celebration of excellence borne out of spartan simplicity.