Like every year, on December 9, Pantone announced its Colours of the Year 2021. PANTONE 17-5104 Ultimate Grey and PANTONE 13-0647 Illuminating, two individual colors that highlight how different elements come together to support one another. 
The grey of cloudy skies, sidewalk cement, comfortable bed linens – the color evokes our collective experiences over the past year. Illuminating, the bright, highlighter yellow colour is the light at the end of the tunnel, the Sun rising over the dark landscape is the dawn of hope. It is a story of color that encapsulates deeper feelings and thoughtfulness with the promise of something joyous and friendly. To quote the company's instagram post, "Illuminating is a bright and cheerful yellow sparkling with vivacity, a warming yellow shade imbued with solar power.  Ultimate Gray is emblematic of solid and dependable elements which are everlasting and provide a firm foundation."
A message of happiness supported by fortitude, the combination of PANTONE 17-5104 Ultimate Grey + PANTONE 13-0647 Illuminating is aspirational and gives us hope. We need to feel that everything is going to be brighter and better.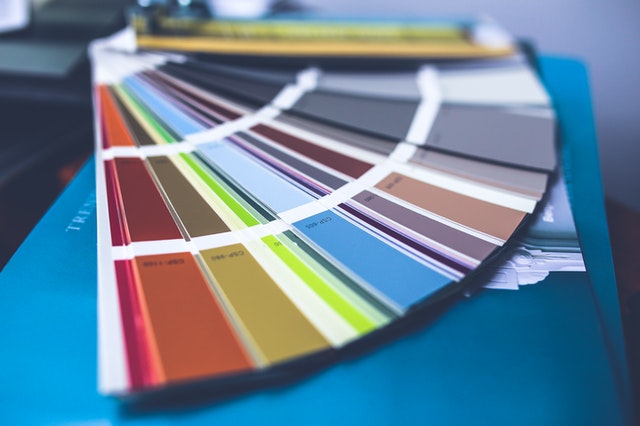 If we take a look at the past year's Pantone colors, they were an influence for development and purchasing industries, but this year we need strength, hope, the bright side of nature and a belief in the beautiful life ahead. And so, these colors seem to bring optimism, the perfect choice for the year ahead.
To arrive at the selection each year, color experts at Pantone color institute comb the world looking for new color influences. The color chips went on to become synonymous with colours in the fashion world and also of interior design. Over time, those chips became a pop culture phenomenon. We see the iconic chips being reproduced on various items. 
This is the second time that Pantone chose two colors of the year. In 2016, we had PANTONE 15-3919 Serenity and PANTONE 13-1520 Rose Quartz, shades of pale blue and pale pink respectively.
The Internet is already flooded with the Pantone color of the year 2021. If the Pantone Color of the Year is designed to highlight the relationship between color trends and what is happening in the world, we can only hope that this year's forecast of optimism and stability is more than just a guess.