Victor Banerjee is one of the very few actors who I have not been able to capture for a one-to-one till this day. It is not as if I have not tried but he either flashed a wide smile and asked me to meet him after I had watched his documentary, or, politely brushed me off like a perfect gentleman which he is. This is truly exceptional in an industry that thrives on publicity and media hogging.
Victor Banerjee by his own admission, is an actor who you can catch only at a press conference or film festival that is screening his film. Otherwise, he remains as elusive as ever, living a quiet life in Mussoorie. He is a bit like Mussoorie himself – remote, beautiful and quiet.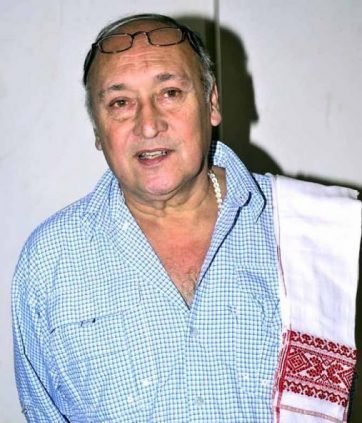 The few who know him are not fully aware of his stature as an actor and documentary filmmaker par excellence. He is fluent in Bengali, Hindi, English and Assamese having spent much of his boyhood in Shillong. "I have observed that the people of the North East have a completely different mental make-up from that of the rest of India. They are warm, friendly, secular and open-minded but Indians from the other parts are not aware of this because they do not know them," he said in one of his rare interviews to a television channel. He also plays an important role in running the Moran Blind School in Shillong, established by his father S N Banerjee. 
He does not wear his royal birth on his sleeves so many are not even aware that he is a descendant of the Raja Bahadur of Chanchal (Malda District) and the Raja of Uttarpara. Victor Banerjee is perhaps the only actor in Indian cinema to have featured in the films of David Lean, Roman Polanski, James Ivory, Satyajit Ray and Mrinal Sen. He has taken a jolly good ride in mainstream Bengali cinema too and when critics asked him why he did so-and-so film, he would smile and say, "I have to run the kitchen, don't I?" adding, "Those who don't like me working in such films unfortunately won't contribute to an out-of-work actor's pension. Besides, at the end of the day, all work is a challenge and therefore fun."
Banerjee is the only person in India who has won the National Award in three categories: As a cinematographer, for his documentary Where No Journeys End (which also won the Gold Award at the Houston International Film Festival); as a director, for his documentary The Splendour of Garhwal and Roopkund; and as an actor (Best Supporting Actor) for his work in Satyajit Ray's Ghare Baire.
His work however, has been noticed more in the bigger films than in the masala ones though some of them were not very successful. He is an alumnus of St. Xaviers' College Kolkata and Jadavpur University. He turned down a scholarship to Trinity College in Dublin, which had offered to him, through the Irish Christian Brothers, to admit him as an operatic tenor.
He has to be drawn out to make him admit the wonderful work he has done for the junior artistes in the industry. Victore hates to call them "junior artistes" preferring the term "co-artists." "When I was new in films, I would notice that they were very ill-paid because the agent would take a big cut from their already low payments. They were given very poor food and sometimes had to put in very long hours without even a cup of tea. I tried to raise their payments after a lot of arguments and debates and also, tried to raise their standards of food and things improved to some extent." He observed similar conditions of these co-artistes while working abroad and pointed it out to irrelevant people.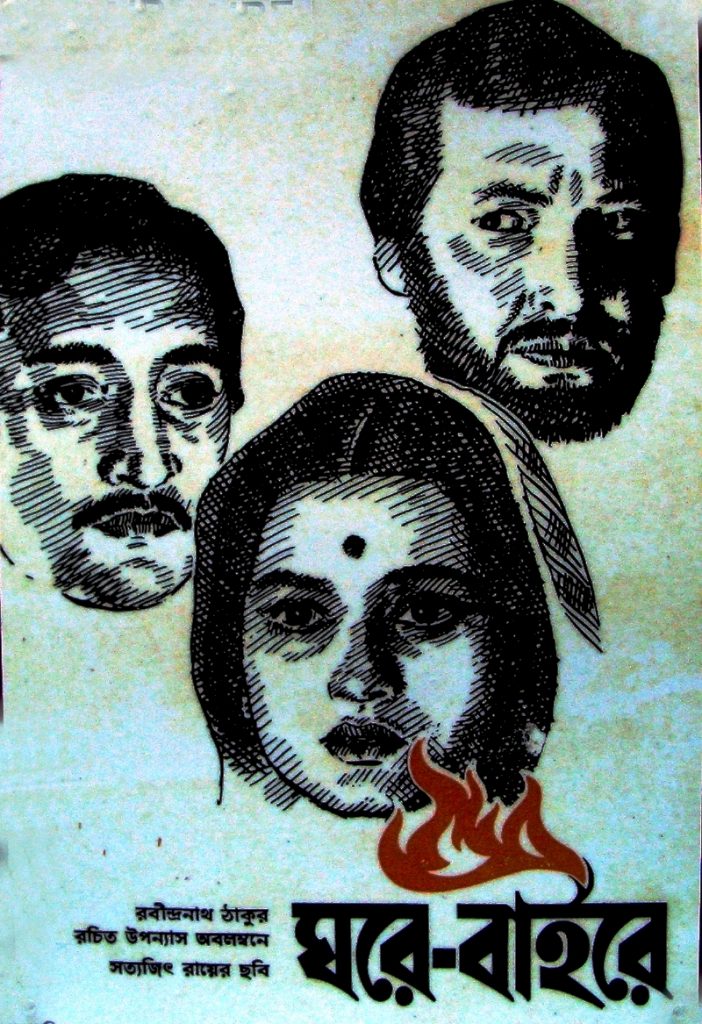 Among his memorable performances in Bollywood, the three feature films that will remain archived in history are – My Brother Nikhil, Doosri Dulhan and Jogger's Park in which he had well-fleshed out roles and performed them with the subtlety that marks his school of acting. he says, "The great thing about Nikhil was I could connect him to my own life. My father was a well-known sports person during his time. He brought me up under strict discipline like the ex-Armyman that he was. I remember once during a football match I got hurt. He didn't console me. He just let me carry on. He was a strict disciplinarian but also a very loving person. He always wanted me to confront adversities and override them."
His performance in Anjan Dutt's Bow Barracks deserves special mention. He plays a cheat in the film. His character is nicknamed Peter The Cheater. The role could have become famous had the film done well at the box office. "This was one of my most enjoyable experiences. Director Anjan Dutta was wonderful. And I was given artistic freedom to interpret my character. I worked for months to learn to play the trumpet for my character. In appreciation of my work, the director gifted me a trumpet as a souvenir. I also kept my wristwatch from "My Brother… Nikhil". I like to keep a memento from all my films."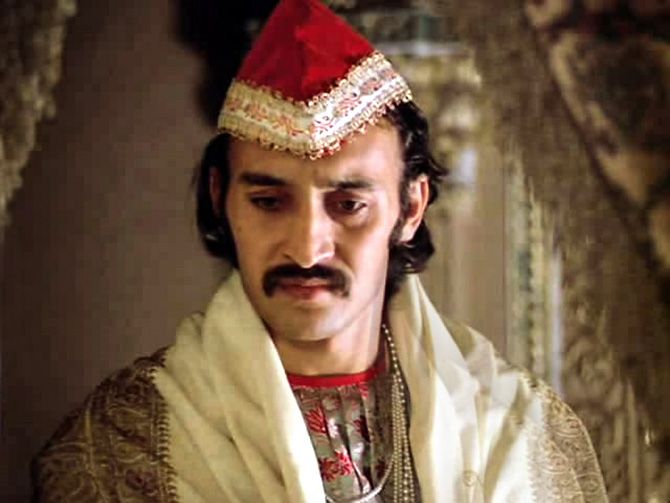 Victor Banerjee admits that he never watches his own films and did not even watch David Lean's A Passage to India which was his debut performance. He says the only film he watched of his was Ray's Ghare Baire which "I was forced to watch thrice." He goes on to add, "The first time Satyajit Ray forced me to see it. The second time Dame Peggy Ashcroft wanted to see it with me in London. Then, when my uncle in London got to know I had escorted her, he wanted to know why I couldn't go with him. Lots of women fell in love with the character. It almost got me the best actor award at Cannes. But David Lean, with whom I was shooting "A Passage To India, wouldn't let me go."
Josef Born in Grace, produced and directed by an academic in Odia fetched Victor two International Awards. He won the Second Best Actor for his work as a Christian Missionary in the film at the Ontario Film Festival earlier this year. He went on to win another Best Actor award for the same film in Boston.
In The Answer, Victor played Paramhansa Yogananda. The film is based on the true story of an American whose life changed after meeting the spiritual guru Paramhansa Yogananda. The film has won critical acclaim at many film festivals.  About this film, Victor said, "This character has been there for a long time in the minds of people around the world. But it is sad that Paramhansa Yogananda is a forgotten person in our country but he is still remembered by devotees around the world." Victor believes the film will inspire people and help them find the answer they have been looking for. 
Images courtesy: Shoma A. Chatterji