Prof. Kenneth J. Arrow
Kenneth Joseph Arrow (23 August 1921 – 21 February 2017) was a world-renowned scholar, an American economist, mathematician, writer, and political theorist. In 1972, he along with Prof. John Hicks won the  Nobel Memorial Prize in Economic Sciences.  A stalwart figure in post-World War II neo-classical economic theory and ever famous for Arrow's Impossibility Theorem.
At 51, he was the youngest economist to win the Nobel prize. 
 In addition to the Nobel Prize, he was awarded the National Medal of Science in 2004, among numerous other awards. 
Professor Arrow passed away on February 21, 2017 at the age of 95.
Read: Kenneth Arrow's contribution to Economics
---
An Afternoon at Stanford University with the Nobel Laureate
I have had the good fortune to spend an afternoon with this great personality in July of 2009, in his office, in the famous Landau Economics Building of Stanford University, Palo Alto, California.
That was one of the most memorable days of my life. It was supposed to be a brief rendezvous (see below, some email exchanges from that time). When I knocked, he opened the door and gave a warm welcome; he made me feel that he was eagerly waiting for me. He went into business right away. For a moment in my life, I just shut my mouth, kept my ears and eyes wide open, and swallowed every word of his.
At one stage, I came back to reality, felt it was all a dream, and I was spellbound. Prof. Arrow noticed that and stopped for a moment. I had to say, "Prof. Arrow, I can't believe having this conversation with one of my greatest heroes." He calmly assured me (with a hearty laugh), "Why not, Professor Bera? You seem to be a very nice fellow."  
I looked around, I was making myself comfortable.  And then I was thinking in my head,  "OMG, how does he find something from the midden of materials that are lying around?"  Felt like he read my mind too.  Refering to an article, he said, "Let me get a copy for you.  And no worries, its right here." , as he uttered those words, he bent down and pulled out the  exact article from that huge pile of all that are important stockpile.  I could feel the grin on my face, I said to myself, "Nothing is impossible by the Impossibility  icon, Ken Arrow, it always pointed the right way."
---
Connection with University of Illinois, Urban-Champaign
Then added, "By the way, I must also tell you, I have a very soft corner for Urbana  from where my first job offer came." He went back to the days of 1949 and elaborated his visit to the University of Illinois at Urbana-Champaign (UIUC). Yes, in those days UIUC had one of the best Economics Departments in the country; however, I definitely didn't have anything to do with that.
I was mesmerized not by his scholarship in Economics, I was sitting across a gentle giant of a genius— of almost everything. Time flew very fast; at one stage I got conscious, the meeting was supposed to be a short one and here I am talking away for quite some time and looked at my watch, to make him aware of it. I was feeling guilty about holding him up for long. It was past 5 pm! He should have been home by now. But he seemed less worried about the time and seemed to enjoy our conversation.  All good things come to an end and while parting he clasped my sweating hands with his warm ones for lingering moments and said, "Goodbye," in a most gentle voice.
Even after more than a decade, the memories of that afternoon are crisp and clear and I can recall and remember that afternoon like it was yesterday. His conversation is etched in my memory. My first encounter with Professor Arrow was in 1975, at Indian Statistical Institute (ISI, Calcutta), when I was a first-year M.Stat student through the Constant Elasticity of Substitution (CES) Production Function. I knew less about Arrow, he was just another chapter for my semester exam. In my second year of M.Stat at ISI, Delhi, I was reintroduced to the Arrow's world. Professor V.K. Chetty taught General Equilibrium Theory from Arrow & Hann: General Competitive Analysis (1971). Professor Satish Jain offered a class on Social Choice Theory that I audited. I remember picking up Arrow's 1951 Monograph Social Choice and Individual Values and started to it dig deep and dive into this field of social economics. I also read Amartya Sen's 1970 Collective Choice and Social Welfare and other research paper. This is altogether another interesting world of economics and society.
---
Experiencing Arrow's Impossibility Theorem
As a Junior Research Fellow (JRF) at ISI I had decided to write a research paper on  Arrow's Impossibility Theorem.  To me, to date, this is the most powerful Economics theorem, I have ever read.  What is Arrow's Impossibility Theorem in simple words?  And why it was so impactful in my mind?  When I had immersed myself in the world of Arrow, India was under the Emergency rule under the regime of the then Prime Minister, Indira Gandhi, in 1976-77. 
Arrow's Impossibility Theorem is a strong mathematical result for collective choice and welfare economics. Arrow's Impossibility Theorem states that it is impossible to reach a community-wide ranked preference by converting individuals' choices while meeting all the conditions for a fair voting system. Simply put, the conditions for a reasonably fair voting electoral system include non-dictatorship (a single voter and the voter's preference cannot represent a whole community. The social welfare function needs to consider the wishes of multiple voters), unrestricted domain (all the preferences of every voter to be counted, which conveys a complete ranking of social preferences), independence of irrelevant alternatives (when individuals' rankings of irrelevant alternatives of a subset change, the social ranking of the subset should not be impacted), social ordering (voters should be able to order their choices from better to worse), and Pareto efficiency (the unanimous preferences of individuals must be respected).
So when the basic conditions of the election process are violated, how can democracy prevail?
Now, after more than four decades,  the world around makes me question the validity of the democratic process and all the hue and cry over collective choice. It baffled me then when the election was held in India under emergency rule and it annoys me more now when I read and learn about the "democratic" electoral processes that are in reign in different countries across the globe. Whether it is the ascent of  Donald Trump to the post of President of the US or those that we are observing in countries like, India, Russia, Turkey, Poland, Germany, France, Austria, Philippines, and more. It is unfortunate that we are indeed the living examples of Arrow's Impossibility Theorem. Many years from now, I think, researchers will discuss and debate Arrow's theorem because of its sheer elegance, utmost importance, and far-reaching influence.
To carry out my modest duty as a teacher, I take every opportunity to mention Arrow's theorem in my class, particularly when we want to define  "a function, with  satisfying certain conditions." I tell students, don't be over-ambitious, you will end up with nothing or something that you don't want.
---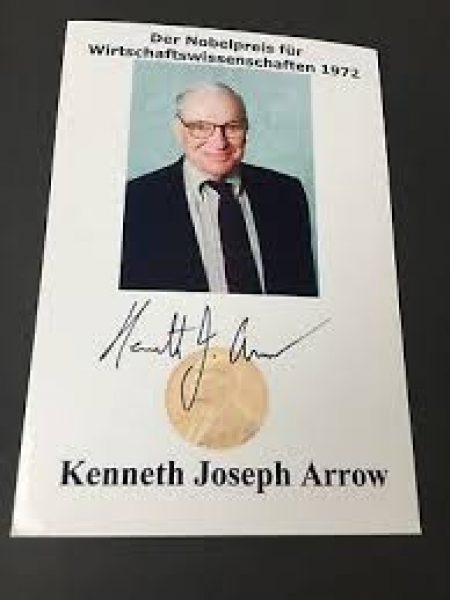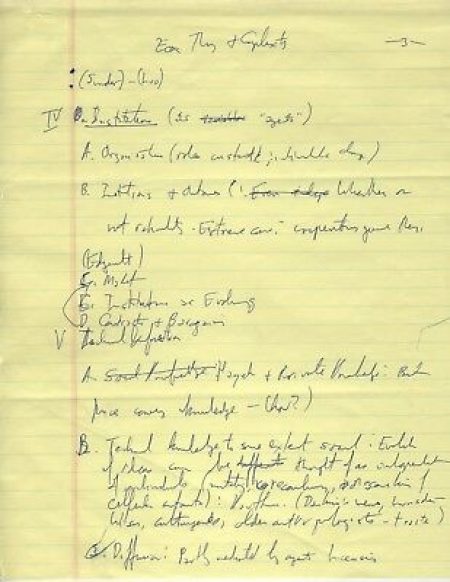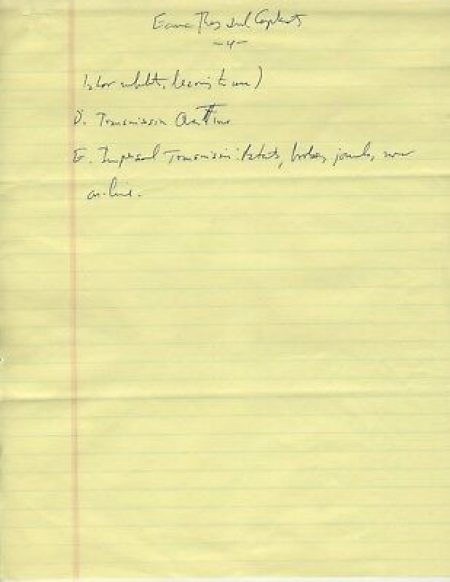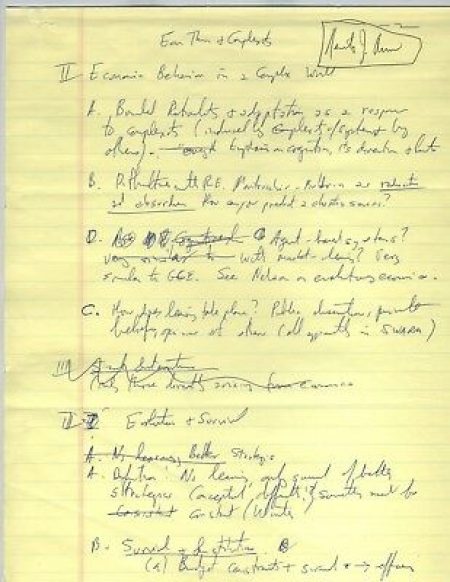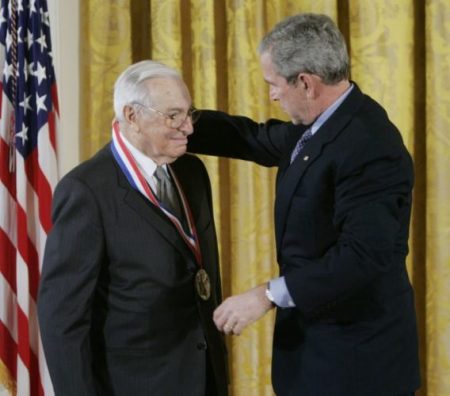 All other images from the internet and telegraph UK.