"If Dilip Kumar can become an actor I think anybody can become an actor", said Yusuf Khan in an interview. Apparently he had no plans of joining the film industry. But Devika Rani clearly thought otherwise. Impressed with his impeccable diction in Urdu and English she decided to cast him in 'Jwar bhata' (1944). It was according to him, "the unmistakable hand of destiny" that turned Yusuf Khan into Dilip Kumar, the best tragic and romantic 'hero' Bollywood was to have.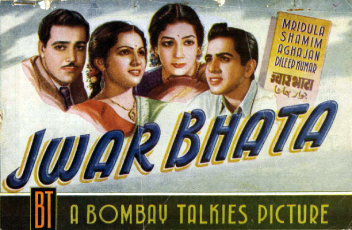 As he worked his way up the ladder of success, he continued to hone his skills as an actor. His ability to get under the skin of a character earned him the tag of the first method actor of Bollywood. The role of the simple somewhat soft-spoken villager was cut out for him. In the 1950s he became one of the highest paid actors in the industry. Reportedly, Dilip Kumar was the first actor in India to charge a fee of Rs 1 lakh.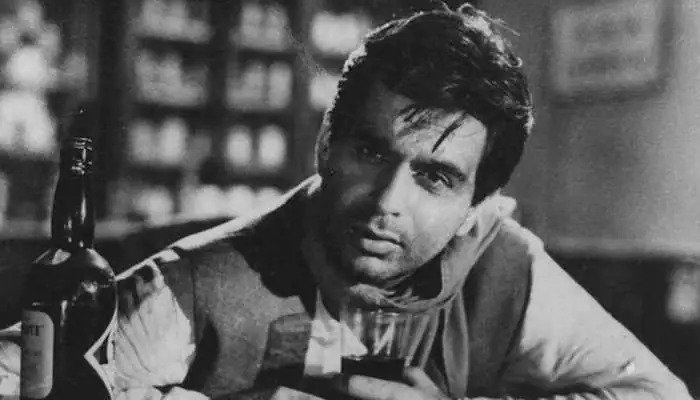 But Dilip Kumar was not just a fine actor. He also followed public sentiments and trends closely. When the popularity scales began to tilt towards comedies, he was quick to spot the change and took up several romantic comedies like Aan, Kohinoor and Ram aur Shyam. He received the Padma Vibhushan in 2015. The legendary actor Dilip Kumar breathed his last on 7th July 2021. He was 98 years old. His legacy inspired generations of actors.    
Images courtesy: Wikimedia Commons and Pinterest